Original Bourbon Nosing Kit
The 18 most common aromas found in bourbon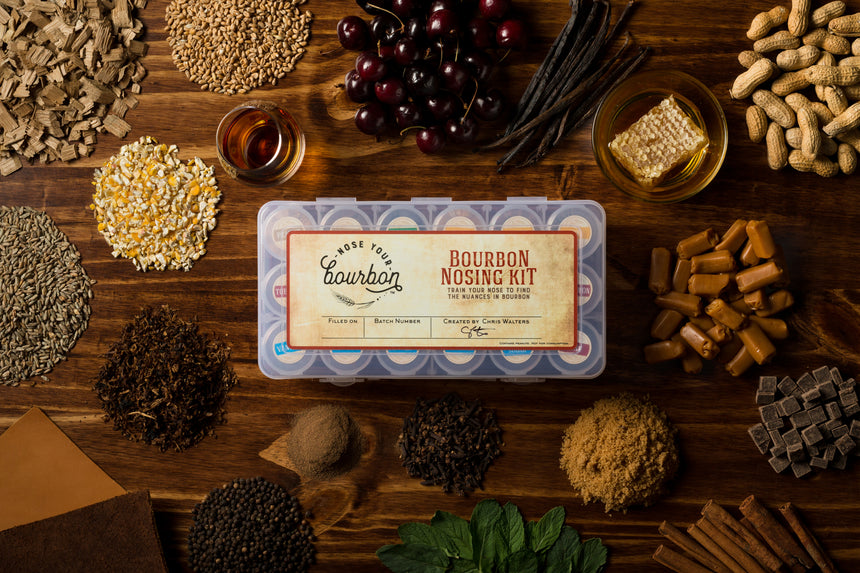 Bourbon Nosing Expansion Kit
18 additional aromas to explore in bourbon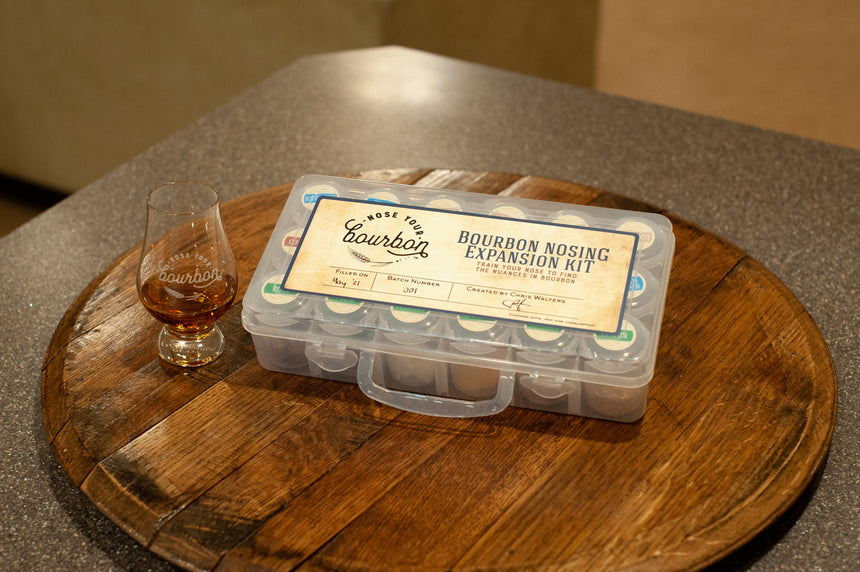 Bourbon Nosing Sample Kit
A great place to start if you're new to nosing kits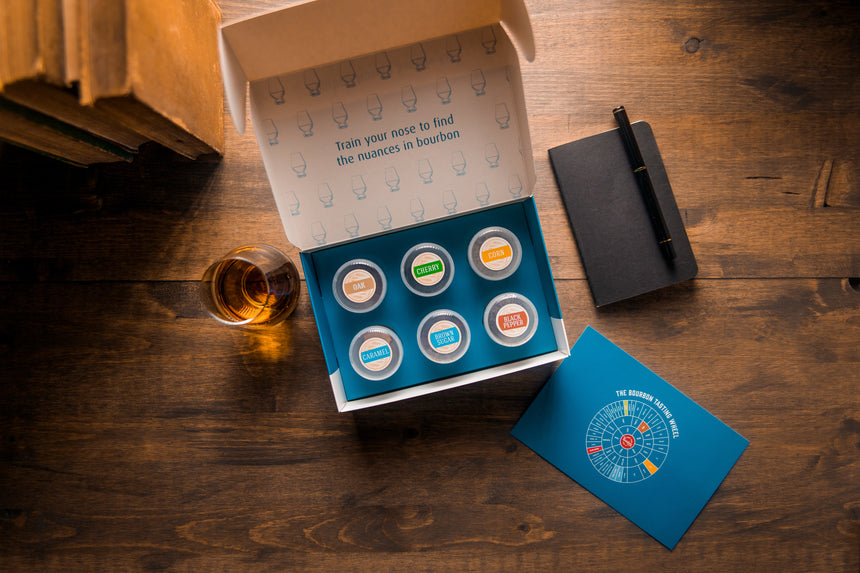 Includes 2 glasses, leather tasting journal, and a whiskey barrel pen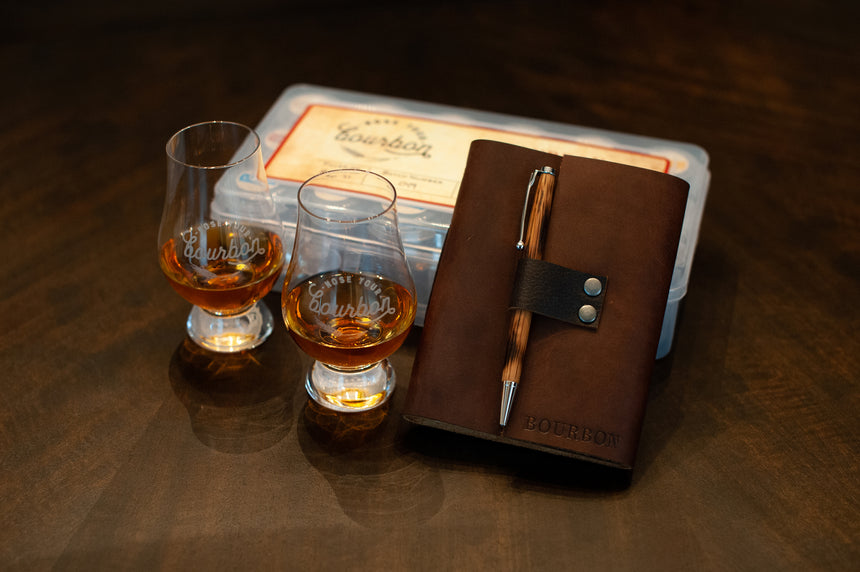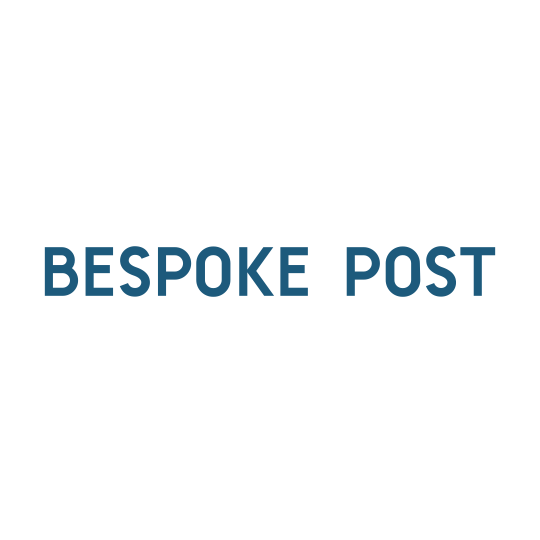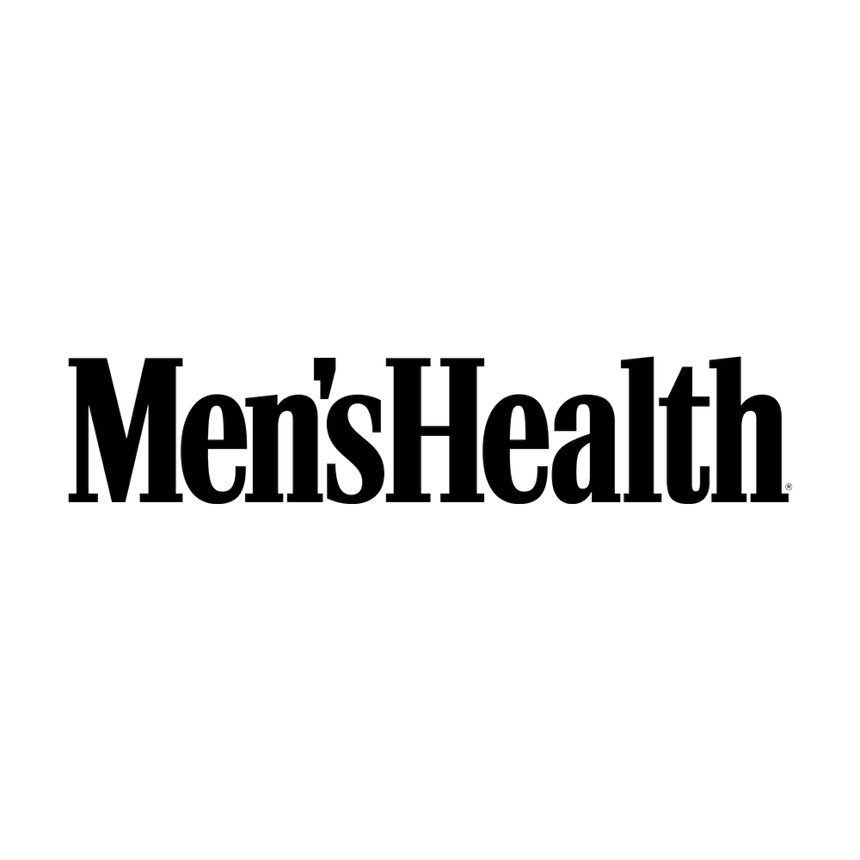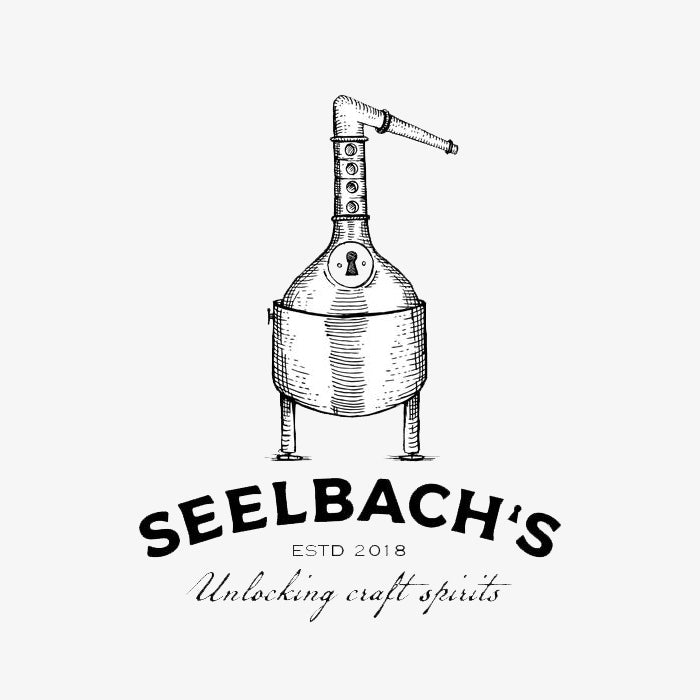 "Perfect on all fronts, a great kit for someone who is learning the aromas of whiskey. Excellent speed and care in packaging, and a great presentation when it comes to the physical product."
"Such a cool & unique gift! Got this for my boyfriend and he loves it."
"I could not be more pleased with the quality of this product and the customer service. Will be a repeat customer and share with friends and family."
"Amazing, a must-have for the bourbon and whiskey enthusiast. A well curated variety of classic scents for picking up nosing notes."
"Best whiskey gift ever. I've been wanting something like this for a while now and this was just too perfect to pass up. I bought 2 and gave one to my friend and he loved it. This is so useful in everyday drinking or tastings. I recommend this to anyone who wants to get more familiar with the smells of whiskey."